Thank you for visiting!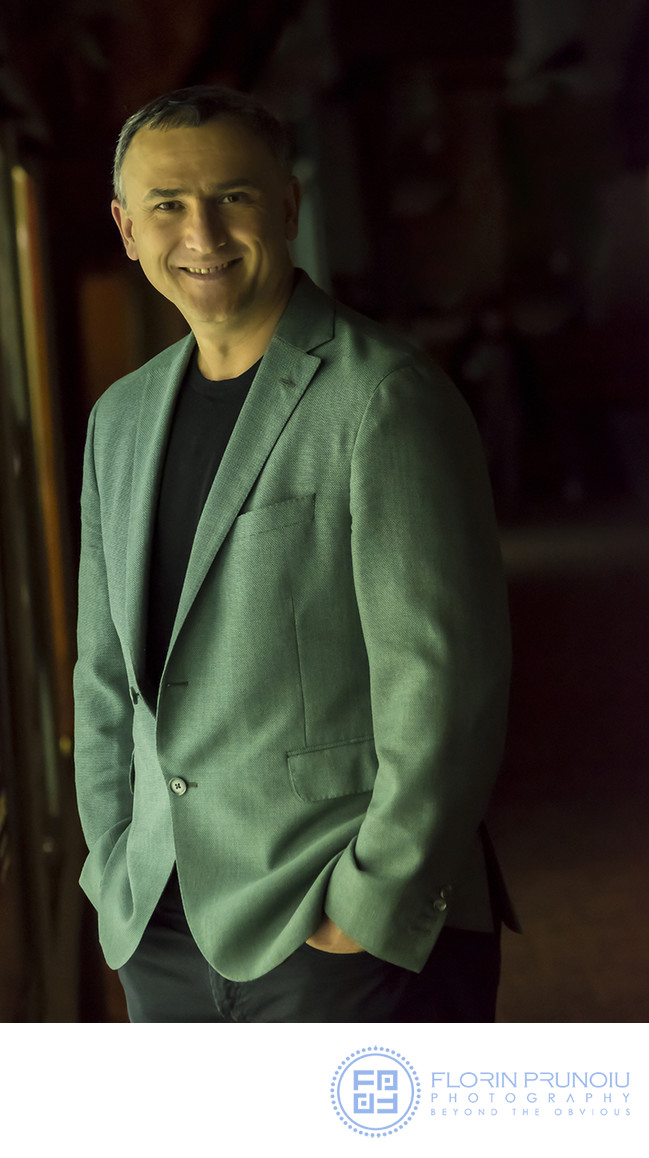 We are an award winning wedding and commercial photography studio dedicated to the highest creative values and standards which combined with an extensive experience in the industry offers one of finest photography services in Canada and worldwide.
We are bringing a new approach to the commercial wedding and portrait industry by combining techniques and styles that are rarely blended together in the wedding photography industry. We touch the border between photography and film making, resulting in images that speak and move, that are vibrant in light and color and where direction and editorial lifestyle making techniques blend graciously. We go way beyond the classic wedding documentary photo-journalistic approach, we deliver professional results every time.
It is often said photography is light and that is indeed the essence. But light needs to complemented by compelling composition, art direction, natural and truthful emotions in order to make the perfect image. This is our focus every time we are on set and our team including the assistants, makeup artists and stylists are all working together to create The Image.

We are placed in the boutique segment of wedding and portrait market by the extremely high creative quality of produced work and through the services offered. Our clients love photography and consider it to be the key component of their wedding and event, we work together to create stunning images no matter the effort or time required.

We are people photographers, therefore our clients are our number one. We develop a relationship, we feel good working together making sure friendship, fun and excitement is part of the experience.

Also as a commercial advertising photographer Florin brings his experience and skills into the wedding and portrait photography work resulting in an unique style. Florin's work has been published in major magazines and newspapers including NATIONAL GEOGRAPHIC, TIME MAGAZINE, CHICAGO TRIBUNE, The PARISIEN, CONDE NAST TRAVELER, HUFFINGTON POST, DAILY MAIL, The EXAMINER, WOMEN's WEEKLY and has been used in commercial advertising by well known clients like EMIRATES, VIRGIN, AMERICAN EXPRESS, INTEL, SAP, SYMANTEC, YAHOO, AOL, GARTNER, KPMG, AXE and more.

Florin has over 20 international awards including two times the 2nd Place award at the most prestigious WPPI (Wedding and Portrait Photographers International) in Las Vegas, USA, joining the very few Canadian photographers to ever win category awards at world's most prestigious wedding and portrait photography competition.
We are members of Wedding and Portrait Photographers International -USA (WPPI), Society of Wedding and Portrait Photographers - United Kingdom (SWPP), Professional Photographers of America (PPA), ASIA Wedding Photographers Association (ASIA WPA), Fearless Photographers, Nikon Professional Services (NPS) Canada.
We are based in Toronto Greater Area, Ontario, Canada and offer services worldwide.


Contact us as follows:

Email: contact@florinprunoiu.com

Phone: +1 (416) 457-2858